Announcing Our New Partnership with Actify!
By 

Phoebe Kranefuss
•
5 min read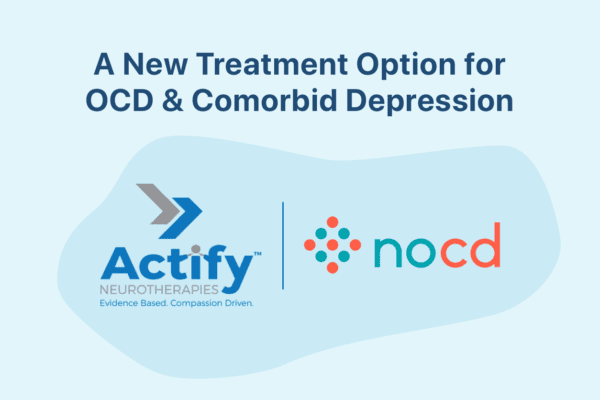 A New Partner
NOCD and Actify Neurotherapies are partnering to make more treatment options available to more people who need them. Actify is a leading provider of ketamine, a safe, effective treatment for tough-to-treat mood disorders like major depression.
Ketamine has been used for decades as a local anesthetic during routine procedures like stitching up a child's skinned knee; when delivered in small doses intravenously, it promotes the materials necessary to make repairs to communication systems between areas of the brain responsible for depression, anxiety, pain, and other forms of stress damage.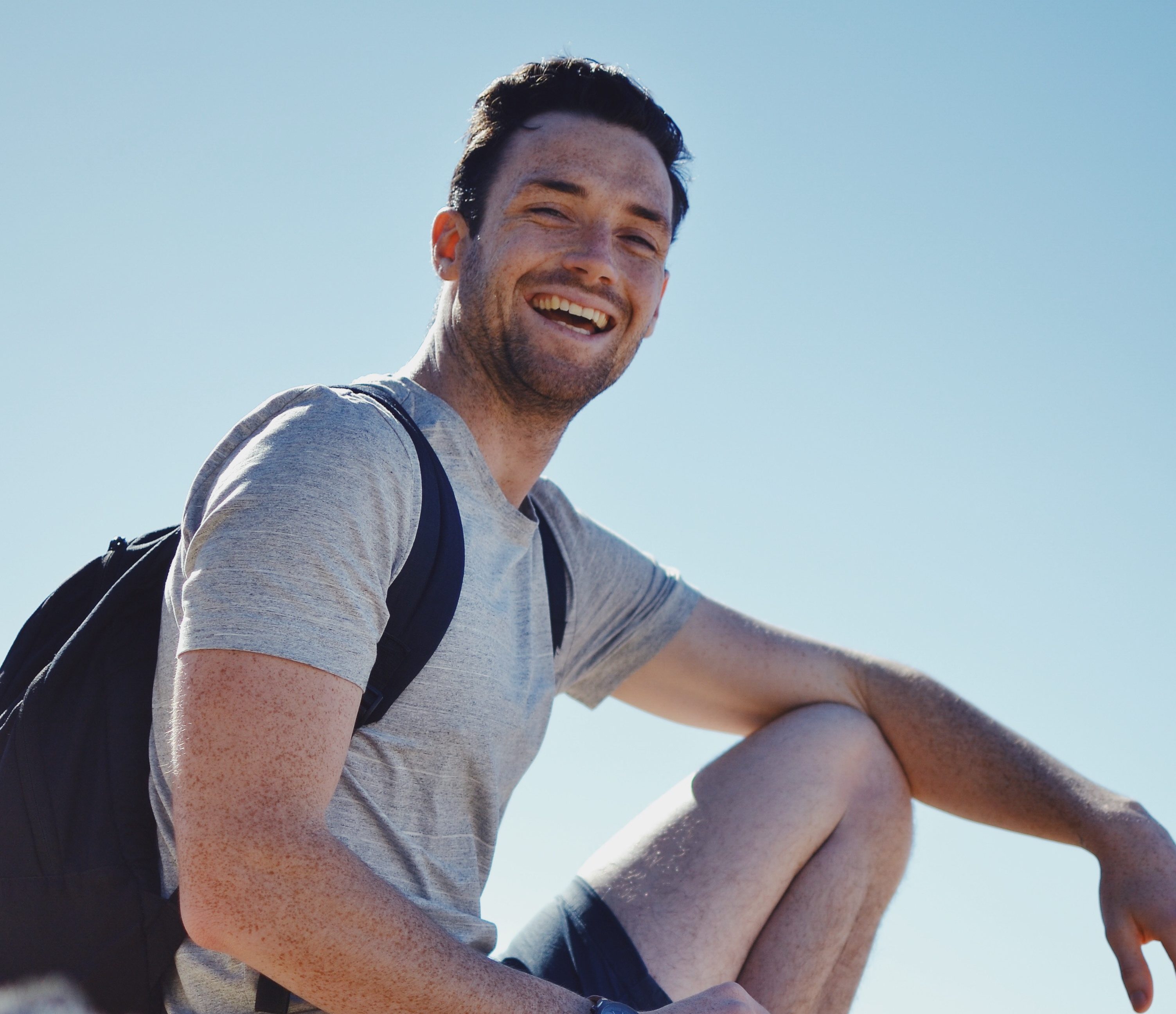 Steve Levine, M.D., a board-certified psychiatrist, therapist, and the CEO/founder of Actify Neurotherapies, worked closely with patients in his clinical practice who suffered from treatment-resistant depression and anxiety.
A common course of treatment for people who are diagnosed with mental health disorders might include first-line medications like selective serotonin reuptake inhibitors (SSRIs) or serotonin and norepinephrine reuptake inhibitors (SNRIs) combined with cognitive-behavioral therapy (CBT) or one of its variants, like exposure and response prevention (ERP).
Many patients will benefit from a new medication or get the hang of CBT after a few weeks' time, experiencing noticeably fewer symptoms. Some patients might need to work with their doctor to tweak the prescribed dosage, try a different medication, or practice more intensive therapy before they start to feel better. But about half of people who receive treatment– like a number of Dr. Levine's patients– won't achieve a meaningful decrease in symptom severity, even after trying different medications or therapeutic interventions.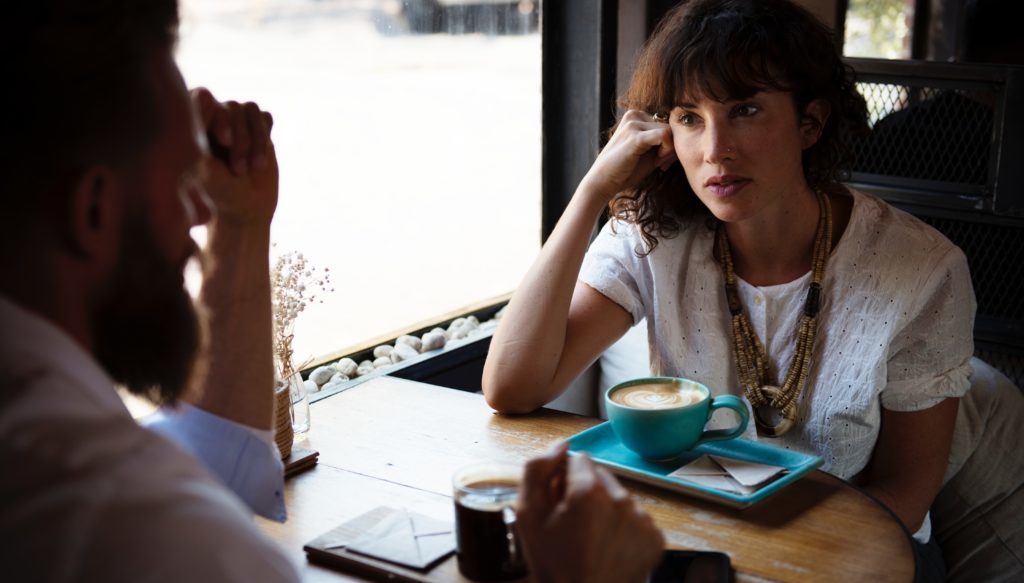 Dr. Levine had always considered himself a therapist first and a provider second, so he combined his clinical experience with his research background to learn more about ketamine, which was gaining traction as a safe, proven, and fast-acting solution for treatment-resistant mood disorders– a potential good fit for some of his patients.
Guided by his mission to help his patients and his clinical expertise in treatment-resistant mood disorders, Dr. Levine founded Actify Neurotherapies, which is now the largest group of centers providing ketamine infusions for mood disorders, with 9 locations nationwide, and a track record of treating more than 3,000 patients with over 30,000 infusions since its founding.
Ketamine in the News
Media headlines have recently and inaccurately called ketamine a "party drug" or "horse tranquilizer." Dr. Lerner, who leads Actify's Baltimore site, notes that cautious patients who are mislead by these inaccurate characterizations might feel dissuaded from considering ketamine therapy as an option. False information about ketamine can make treatment inaccessible to the people who need it, which is why we're working to share accurate, evidence-based information about this type of treatment with the NOCD community.
Some people hear "horse tranquilizer" and assume ketamine is powerful enough to sedate a horse. While many medications that work well on people are also used on animals (Aspirin, Albuterol, and even allergy medications!), the amount of prescribed medication varies drastically based on factors like weight and metabolism. A 150-pound human would be administered a dose of ketamine significantly smaller than what would be necessary for a horse during surgery, much as a 50-pound child would never be given the same dose of ketamine– or another medication– as an adult. These sorts of headlines might be especially hard to read for people who deal with OCD and anxiety disorders, who might worry already about medication safety. With a history of treating more than 3,000 patients, Actify also has a proven track record of 70-80% of patients reporting feeling noticeably better after treatment. Their findings on the efficacy of ketamine are echoed by a research team at Stanford, who we've written about before.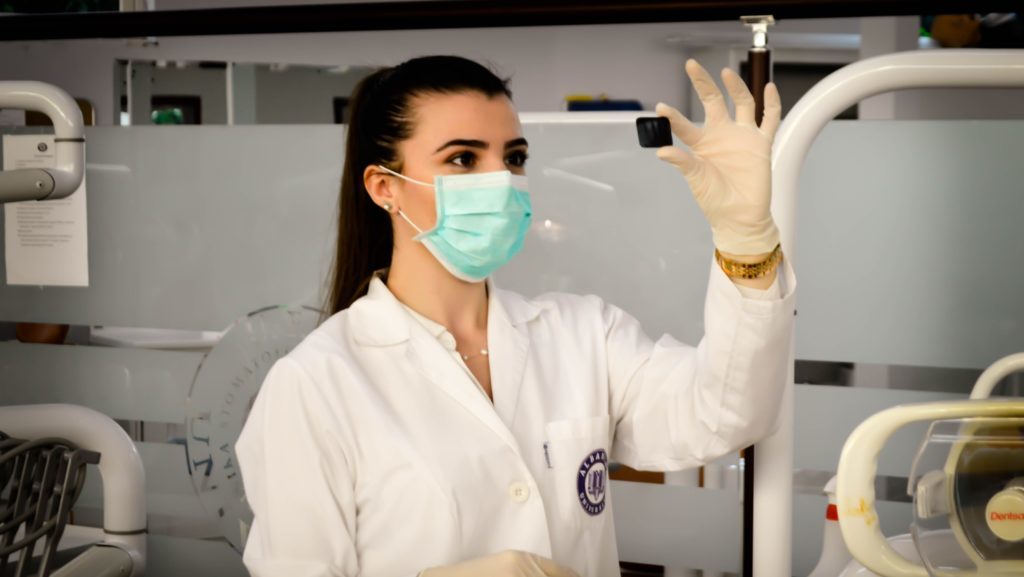 NOCD is excited to share Actify's experience and expertise with our own community. We think it's important that organizations who offer treatments know firsthand what they're talking about (our own clinical advisors have dedicated their careers to treating OCD, and many of us at NOCD have OCD ourselves). That's part of the reason we've decided to partner with Actify: their work is heavily informed by their own clinical and personal experience with the disorders they treat.
As we've mentioned, Dr. Levine's years of clinical experience inspired Actify's founding. And Actify's COO, Kyle Snook, brings his own experience with PTSD and major depression to Actify: while serving as an Army Captain in Afghanistan in 2010, Kyle sustained a severe injury from a roadside bomb to his leg. He was given ketamine as an anesthetic while being evacuated by helicopter. Healing from his injuries was taxing, but recovering from his subsequent post-traumatic stress disorder and major depression proved even harder. Kyle learned that thousands of veterans suffer from PTSD and depression each year, and too many of these men and women receive ineffective treatment, or no help at all. What if ketamine, which had helped Kyle in the immediate aftermath of his physical injuries, could also help people who suffered from PTSD and other mental health problems long after an injury had occurred? (Spoiler alert: it can!)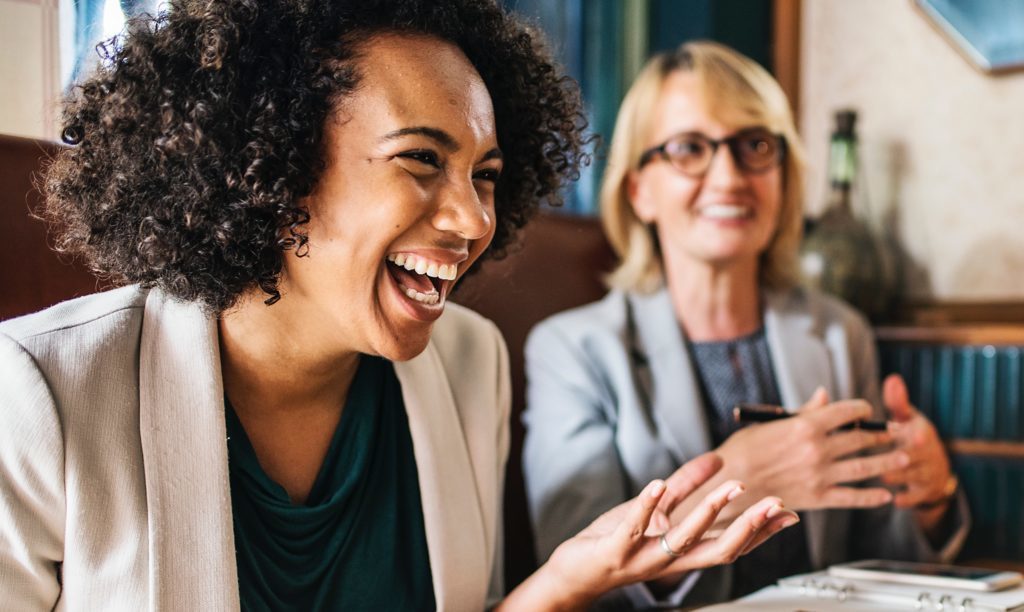 We're so excited to work with Actify, and to help make innovative treatment options available to those who need them! Questions? Comments? Email info@nocdhelp.com or reach out on social media: @treatmyocd.
If you or someone you know is struggling with OCD, you can schedule a free call with the NOCD clinical team to learn more about how a licensed therapist can help. ERP is most effective when the therapist conducting the treatment has experience with OCD and training in ERP. At NOCD, all therapists specialize in OCD and receive ERP-specific training.