Why We're Partnering With Actify
By 

Phoebe Kranefuss
•
3 min read
Our mission is to help people with OCD feel better by making care more effective, accessible, and connected. To do that, we're enhancing our mobile platform's capabilities while identifying resources for our community members who are severely affected by OCD and co-occurring disorders like depression.

Around 4 million Americans suffer from both severe OCD and depression, but many of these people don't respond to first-line treatments, given the complexity of their diagnoses. The severity of their symptoms may feed into the cyclical nature of OCD, causing them to feel worse– or even lose hope. They may need help urgently, but it's often very difficult to know how or where to get it.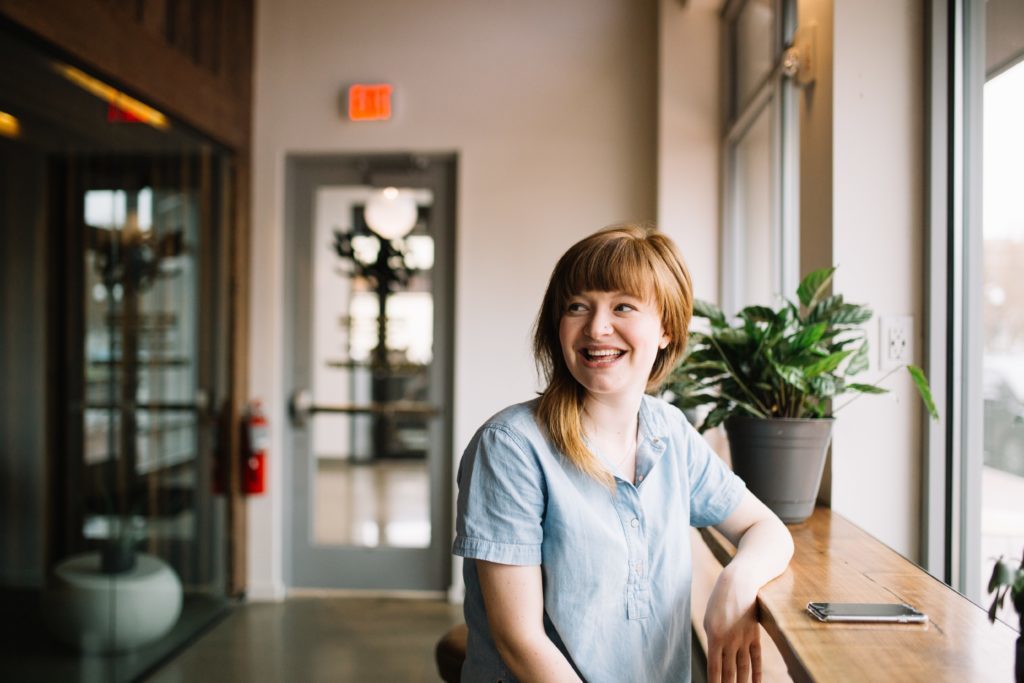 To live up to our mission, we committed ourselves in 2018 to finding a partner well-versed in severe depression that hasn't gotten better despite multiple trials of medication and/or therapy– often referred to as treatment-resistant depression– who could help us serve our community more effectively.

New options for treatment-resistant depression
When we met Dr. Steve Levine, MD and Kyle Snook of Actify Neurotherapies, a mission-centered group of clinics focused on providing safe and effective additional options for treatment-resistant depression, we knew we'd found a great partner.
Dr. Levine, a psychiatrist who values psychotherapy but also knows that medication can be an important part of treatment, founded Actify in 2011 after feeling frustrated by standard medications that offered little to no relief for patients with severe depression but piled on lots of side effects. His passion for helping patients get better led him to commit to making additional treatment options more accessible to people who really needed care for treatment-resistant depression. And Dr. Levine has been very successful.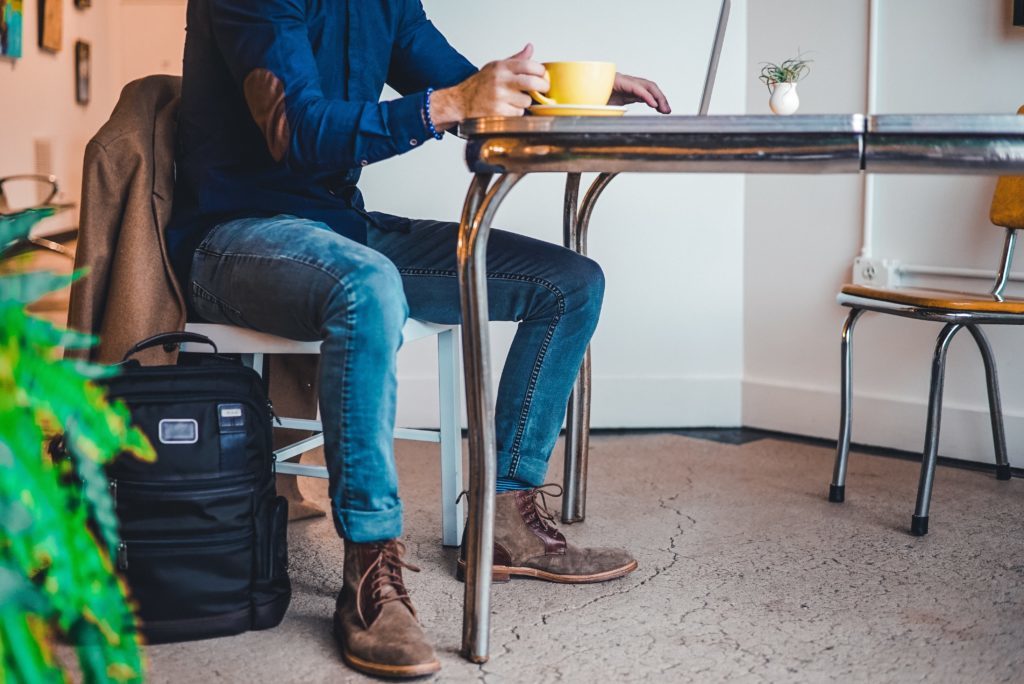 On average, it takes 10-17 years for people with OCD symptoms to receive treatment. For those with comorbid depression, treating OCD while also dealing with depression symptoms like low energy and low self-esteem can be an even tougher hurdle to cross. Finding safe, effective, and immediate support can be especially important– even lifesaving.

Working with Actify is another step in our mission to help all of our community members find the treatment options they need.
---
If you or someone you know is struggling with OCD, schedule a free call today with the NOCD clinical team to learn more about how a licensed therapist can help. ERP (Exposure and Response Prevention therapy) is most effective when the therapist conducting the treatment has experience with OCD and training in ERP. At NOCD, all therapists specialize in OCD and receive ERP-specific training.